For some, traveling is not so much a hobby as it is a way of life, especially for those who are young, wild and free spirited.

Unfortunately spanning the globe doesn't come cheaply, and getting the most bang for your buck is important, so some sacrifices have to be made — for example, staying in a hostel instead of that 4-star hotel (check out these killer hostels).

Keeping things cheap isn't always easy for the world traveler, but for those who perpetually have the travel bug, here are a few places you must visit that won't break the bank!
1. Auckland, New Zealand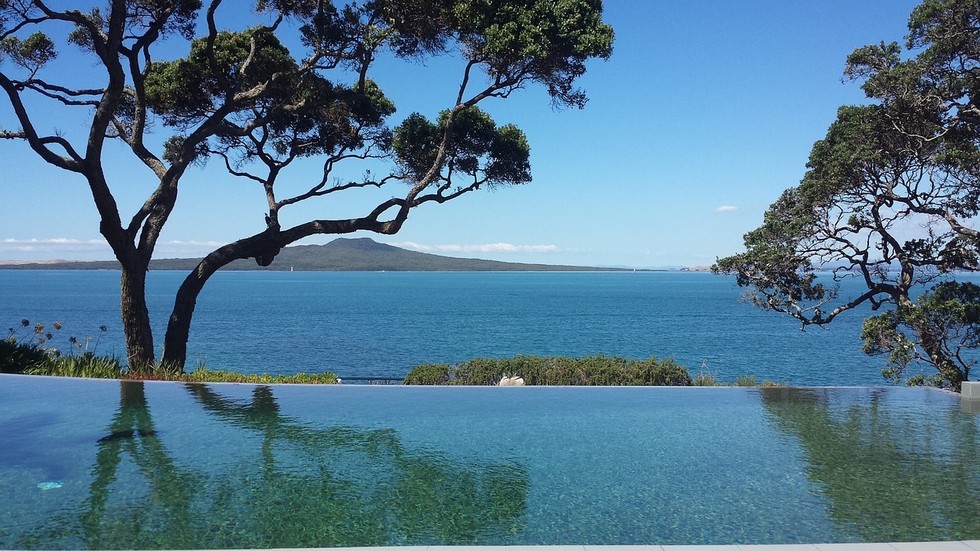 If you are traveling to Auckland, New Zealand then the only thing that you may find expensive will be the flight, especially if you are flying from the US. But the food and accommodations are more than affordable here.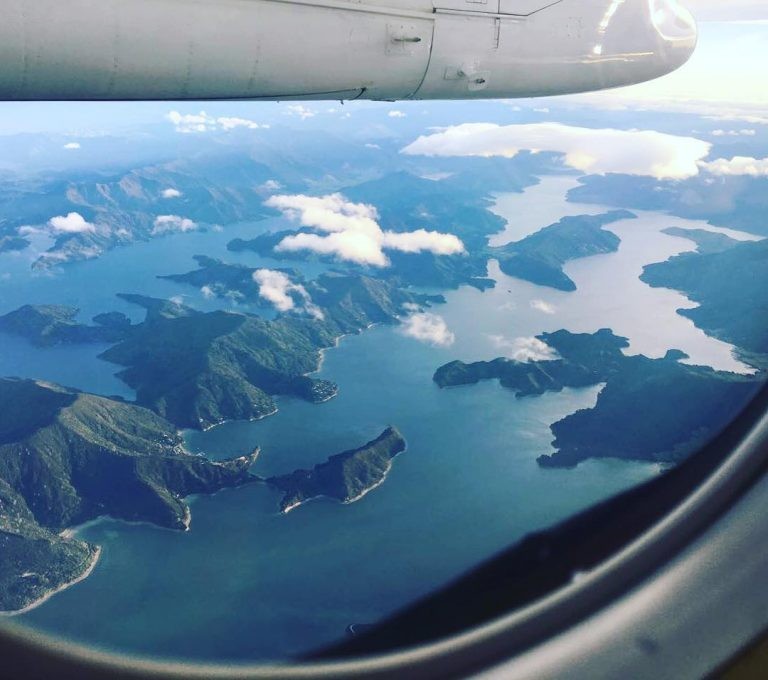 2. Marrakech, Morocco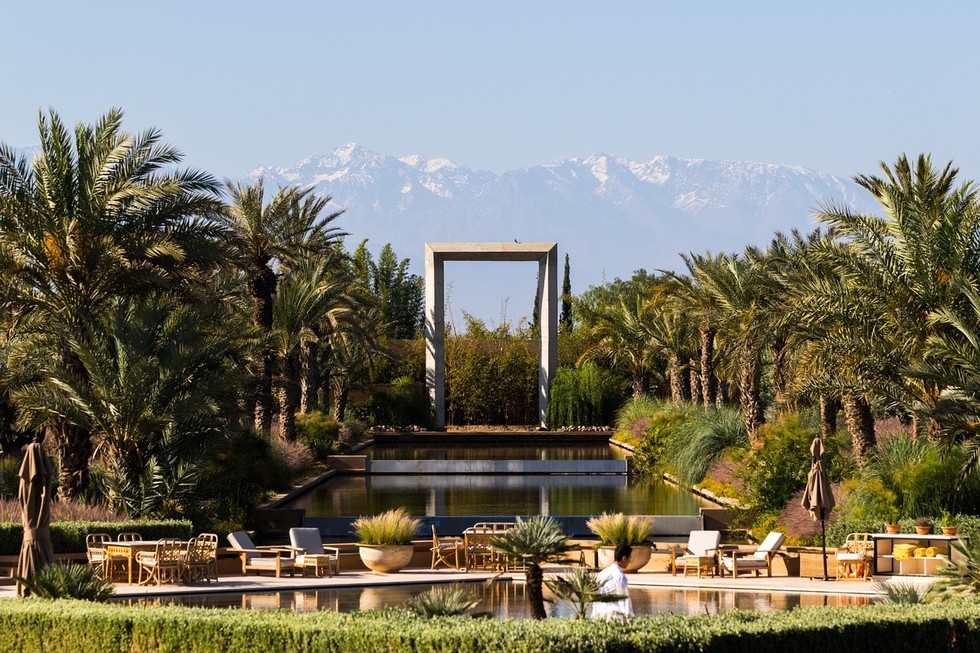 Tripadvisor named Marrakech as the number one travel destination in the 2015. You'll want to go between October and May as the places to stay will drop their rates, and the food is amazing and will fit into any budget.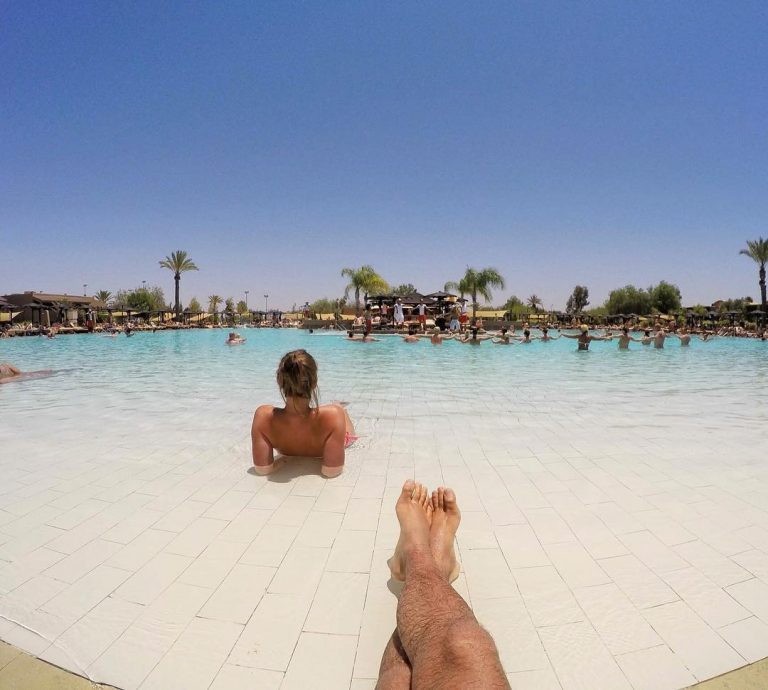 3. Machu Picchu, Peru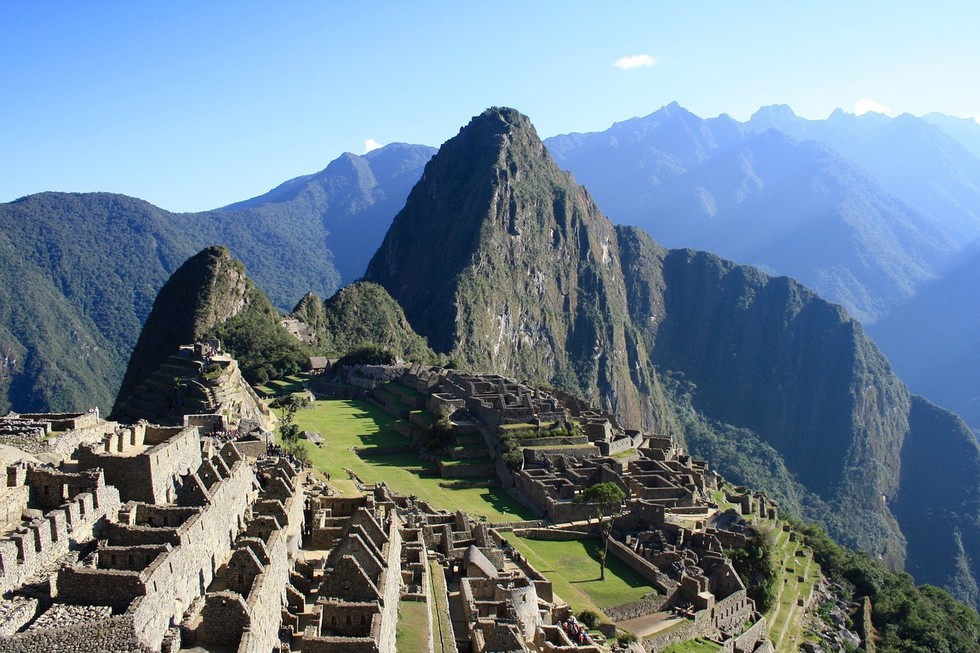 A hiker's delight, the Incan ruins of Machu Pichu are simply breathtaking. The Inca trail and even a trip to the Peruvian coast are affordable destinations in this South American nation.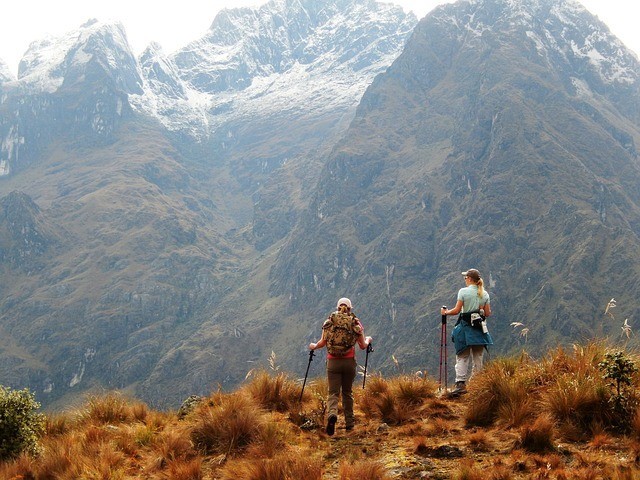 4. Varna, Bulgaria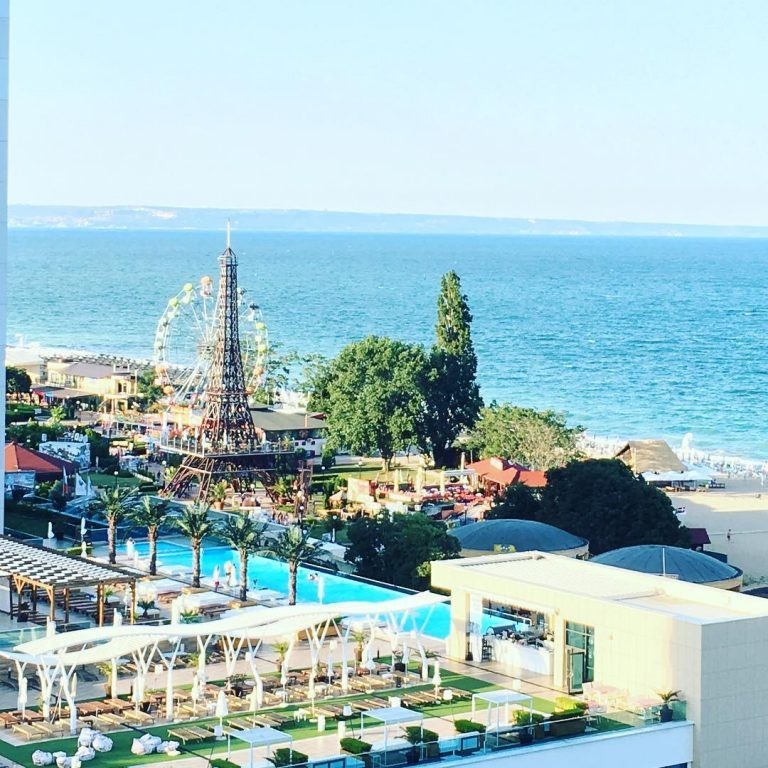 Though quite underrated, Varna is still one of the most affordable eastern European cities to visit. This resort town lies right on the coast of the Black Sea.